Discovering New Artists (DNA) is a youth-run organization that aims "to create opportunities for underprivileged children and youth, enrich their minds through education, reduce inequalities between the rich and the poor and let each one of them discover an artist within themselves through Arts and STEAM education.
OUR PROGRAMS
Discovering New Artists (DNA) is a progressive youth-run organization working that envisions a world where each and every child can pursue quality education, develop their creativity through arts and STEAM education, reach their full potential and contribute to their communities and the world.
Discovering New Artists has worked on multifarious projects ranging from building school libraries, introducing international arts, math and science competition, holding various workshops on arts, creative writing, storytelling, mobilizing youth from colleges and universities through internship programs to give back to their communities, introducing children's film festival, and promoting children and youth through art exhibitions nationally and internationally.
Art for Change is Pakistan's one of the largest international child art competitions and exhibitions. Art for Change is a flagship project of Discovering New Artists that does not only provide our audience (children) a means to be responsible citizens of their country but also allows them to reduce inequalities between the rich and the poor through art exhibitions and distributing free art materials to the deserving children.
ANNOUNCEMENTS
8th August, 2021
Dear All, It is with pleasure that I invite you to participate in the 8th Art for Change – International Child Art Competition and Exhibition 2021-22 in collaboration with Daastan. One of the largest art projects in Pakistan that does not only reduce inequality, promote social values, gender equality, and women empowerment but also mobilizes […]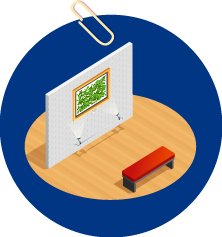 98526
+
Students educated on different social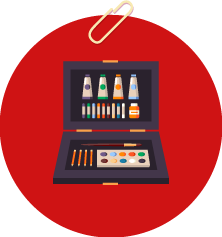 10914
+
Stationery & Supplies distributed to marginalized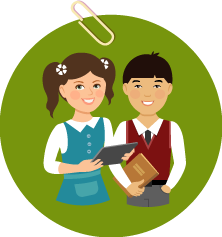 39656
+
Students participated in the competitions &
500
+
School & Organizations Reached